Stipendium Hungaricum News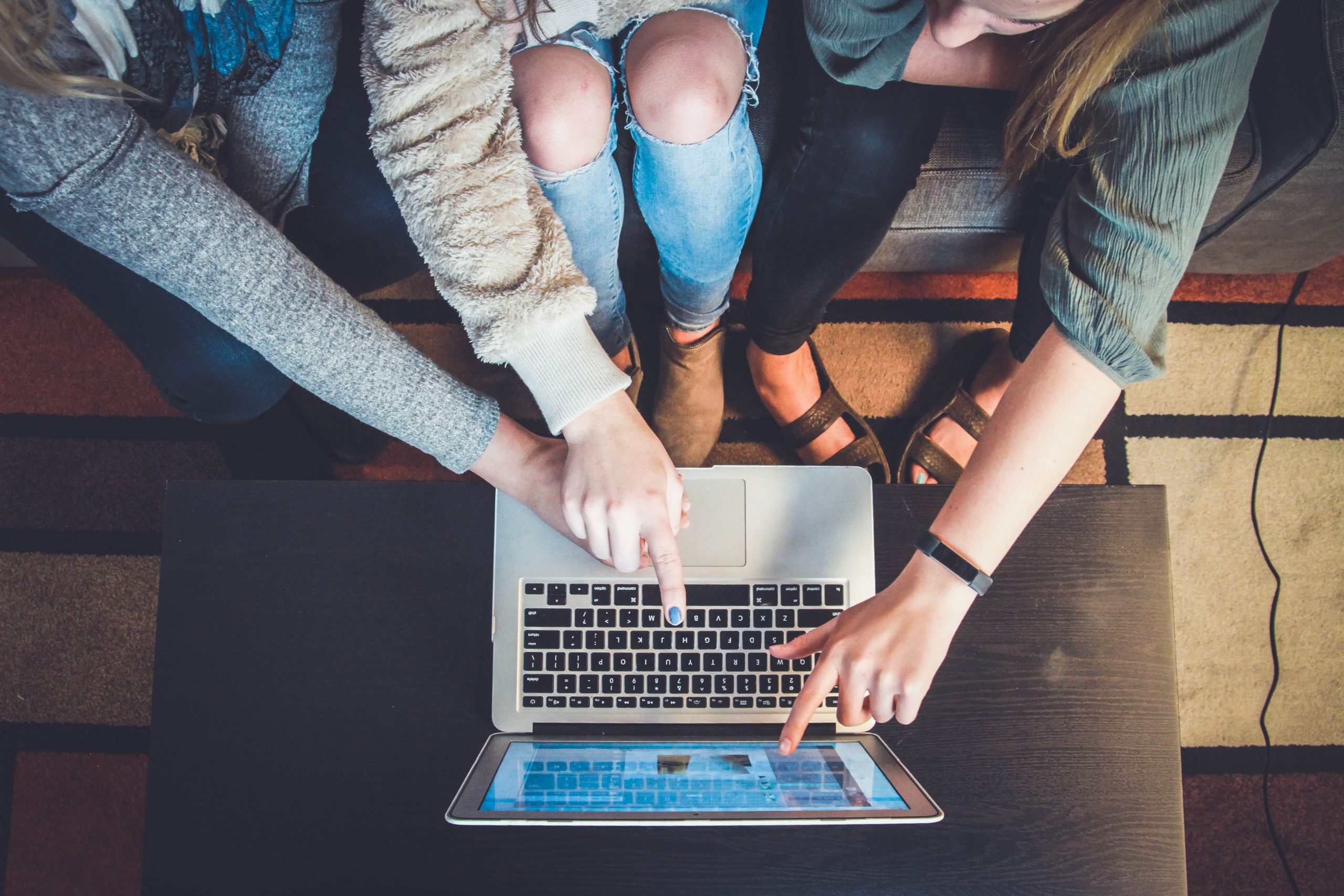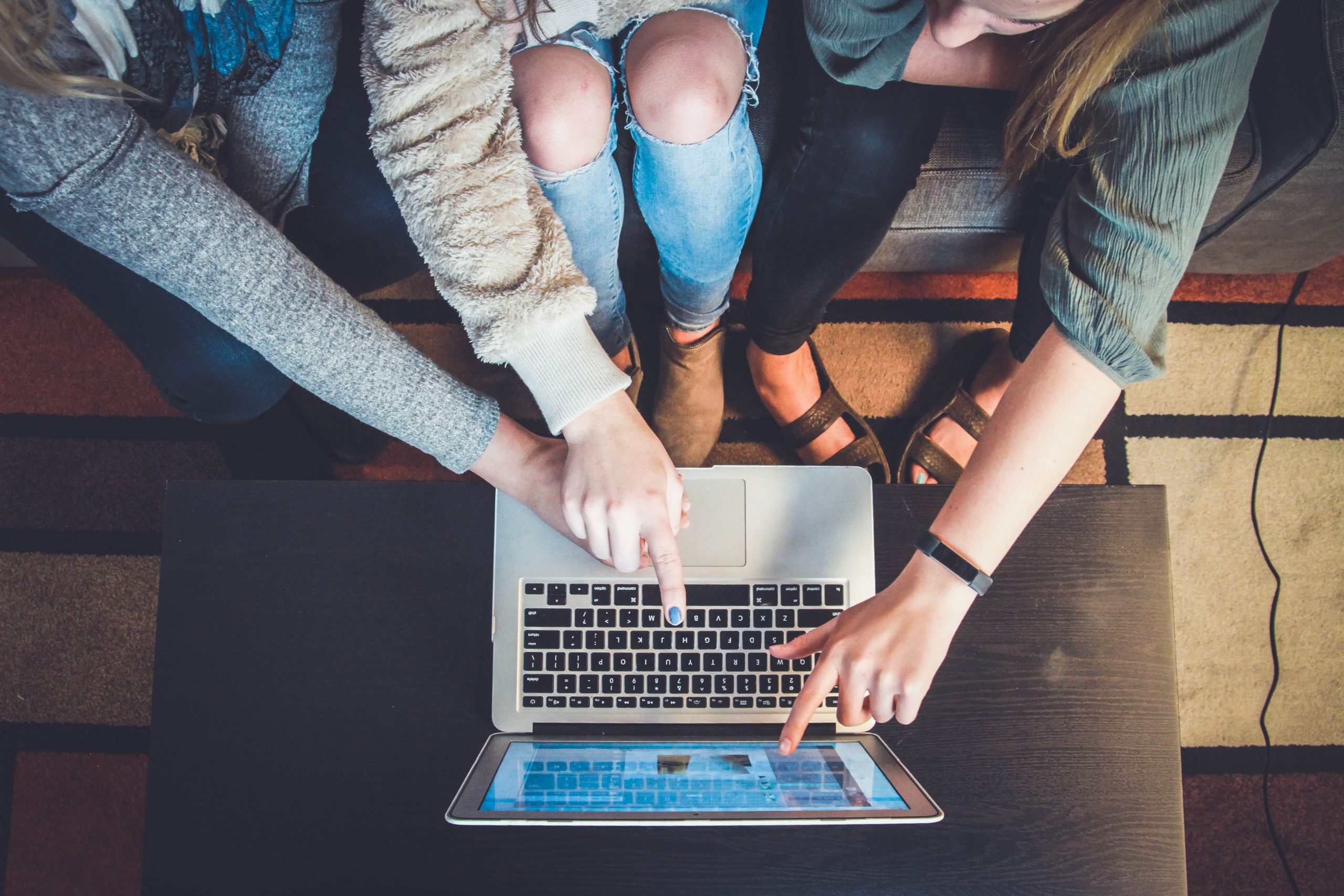 Prepare your trip to Hungary!
Congratulations on your successful application! With this scholarship, you also won an opportunity to obtain high-quality European education in a country rich in cultural traditions, in the center of the European Union. However, before you embark on this adventure, we have collected some important information that may be useful for planning your trip to Hungary.
Follow Us
Follow us on Facebook for the latest SH news, information about Hungarian culture, useful tips, cultural activities and event recommendations in Budapest and other parts of Hungary as well.