Stipendium Hungaricum News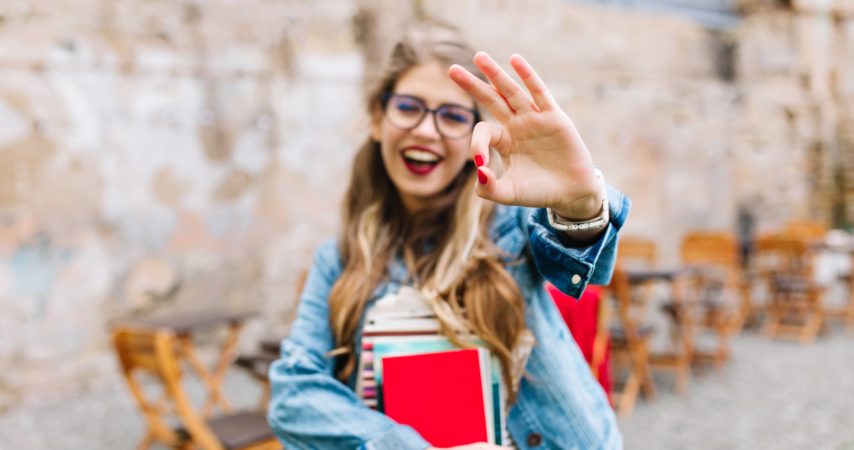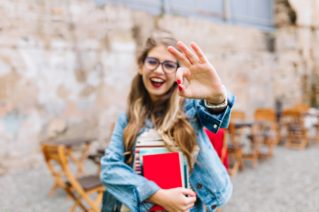 How to prepare for your entrance examinations?
Since it is the time of the entrance examinations, we would like to share some useful advice with you to help you in the preparation.
Follow Us
Follow us on Facebook for the latest SH news, information about Hungarian culture, useful tips, cultural activities and event recommendations in Budapest and other parts of Hungary as well.