Study Finder
If you want to see results for the Stipendium Hungaricum Scholarship Programme, please select the option "available" in the "Stipendium Hungaricum Scholarship Programme field, and "not available" in the other two fields.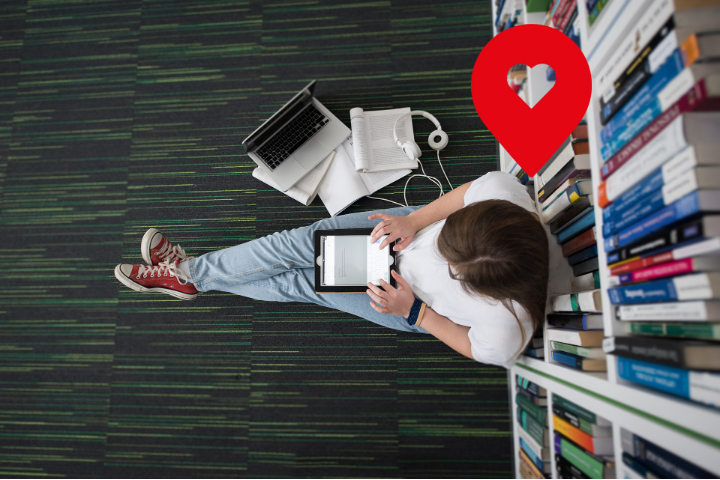 Host Institutions and Institutional Programme Coordinators
On these levels, 27 Hungarian higher education institutions are engaged in the Stipendium Hungaricum Programme for the 2020/2021 academic year with more than 350 study programmes in foreign languages (more than 300 of them in English). Study programmes are generally available in the English and Hungarian languages, with some programmes offered in German and French as well.
The full list of available study programmes and host institutions is accessible on the Study Finder section of our website. Please note that only these study programmes can be applied for.