Sending Partners and Available Study Programmes
The programme is based on bilateral educational cooperation agreements signed between the Ministries responsible for education in the sending countries/territories and Hungary or between institutions. Currently nearly 90 Sending Partners are engaged in the programme on 5 different continents, and the geographical scope of the programme is spreading each year.
Applicants are eligible to apply for scholarship types and study fields determined in the educational cooperation programmes in effect between Hungary and the specific Sending Partner.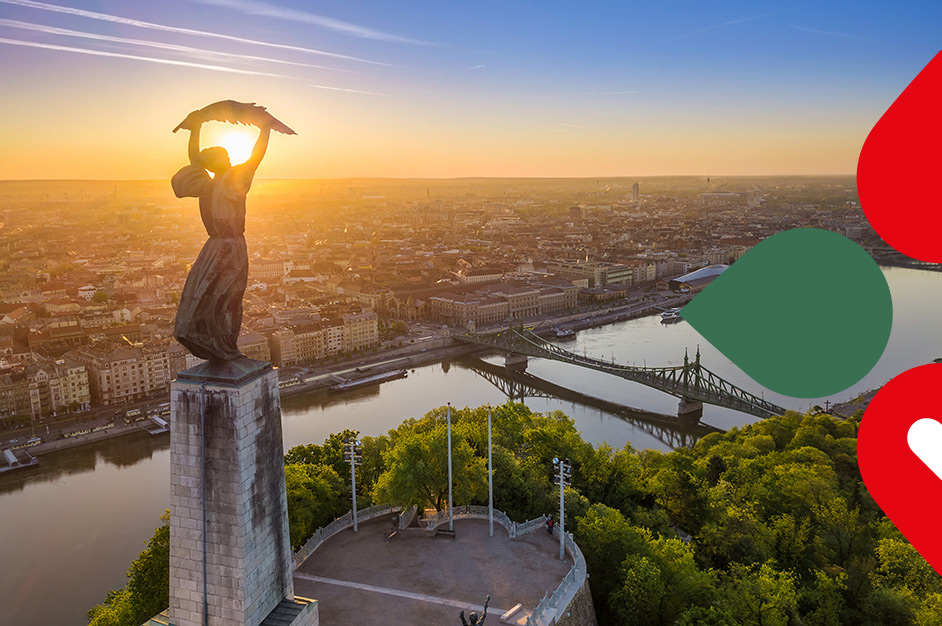 Please select
country or partner/region
Please select country or partner/region
Select...
Albania
Algeria
Angola
Argentina
Azerbaijan
Bangladesh
Belarus
Belize
Bosnia and Herzegovina
Botswana
Brazil
Burundi
Cambodia
Cape Verde
Chile
China
Colombia
Costa Rica
Cuba
Democratic Republic of the Congo
Ecuador
Egypt
Eritrea
Ethiopia
Georgia
Ghana
India
Indonesia
Iran
Iraq
Israel
Japan
Jordan
Kazakhstan
Kenya
Kosovo
Kurdistan Region
Kuwait
Kyrgyzstan
Lao People's Democratic Republic
Lebanon
Liberia
Madagascar
Malaysia
Maldives
Mali
Marshall Islands
Mexico
Moldova
Mongolia
Montenegro
Morocco
Namibia
North Macedonia
Oman
Pacific Alliance (member states: Chile, Colombia, Mexico & Peru)
Pakistan
Palestine
Panama
Peru
Philippines
Republic of Armenia
Russian Federation
Rwanda
Saint Lucia
São Tomé and Príncipe
SEGIB (eligible member states: Argentina, Bolivia, Brazil, Chile, Colombia, Costa Rica, Cuba, Dominican Republic, Ecuador, El Salvador, Honduras, Mexico, Panama, Peru, Uruguay, Venezuela)
Serbia
Seychelles
Sierra Leone
Singapore
South Africa
South Korea
Sri Lanka
Sudan
Syria
Taiwan
Tajikistan
Tanzania
Thailand
Tunisia
Türkiye
Turkmenistan
Uganda
Ukraine
United Arab Emirates
Uruguay
Uzbekistan
Venezuela
Vietnam
Yemen