Sending Partners and Available Study Programmes
The programme is based on bilateral educational cooperation agreements signed between the Ministries responsible for education in the sending countries/territories and Hungary or between institutions. Currently nearly 70 Sending Partners are engaged in the programme on 5 different continents, and the geographical scope of the programme is spreading each year.
Applicants are eligible to apply for scholarship types and study fields determined in the educational cooperation programmes in effect between Hungary and the specific Sending Partner.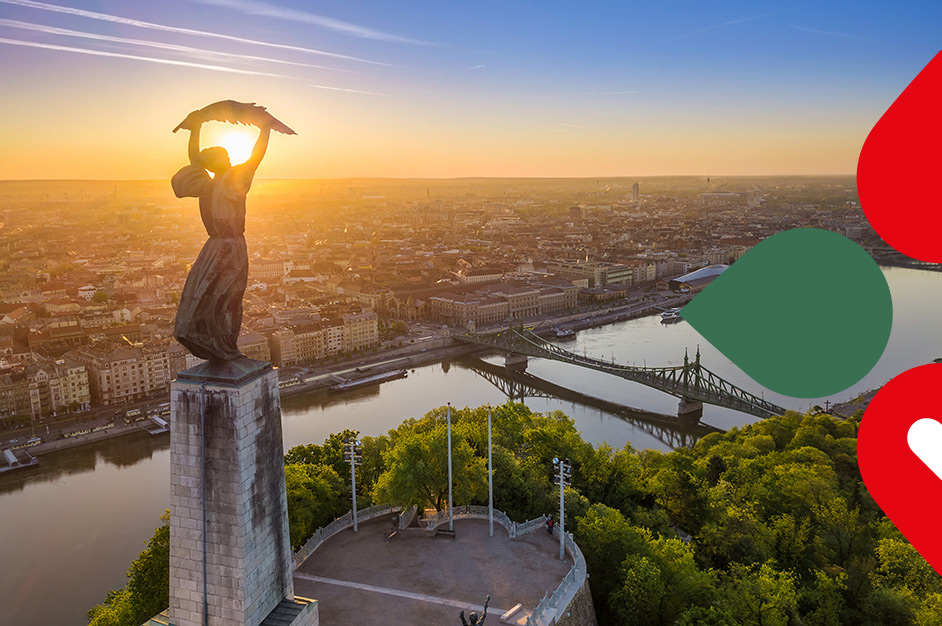 Please select
country or partner/region
Please select country or partner/region
Select...
Albania
Algeria
Angola
Argentina
Azerbaijan
Bangladesh
Belarus
Bosnia and Herzegovina
Brazil
Cambodia
Cape Verde
Chile
China - Hudec scholarships in Shanghai
Colombia
Costa Rica
Cuba
Ecuador
Egypt
Eritrea
Ethiopia
Georgia
Ghana
India
Indonesia
Iran
Iraq
Israel
Japan
Jordan
Kazakhstan
Kenya
Kosovo
Kurdistan Region
Kuwait
Kyrgyzstan
Lao People's Democratic Republic
Lebanon
Mainland China
Malaysia
Mexico
Moldova
Mongolia
Montenegro
Morocco
Myanmar
Namibia
Nigeria
North Macedonia
Pacific Alliance (member states: Chile, Colombia, Mexico & Peru)
Pakistan
Panama
Paraguay
Russian Federation
Rwanda
Serbia
Seychelles
Singapore
South Africa
South Korea
Sudan
Syria
Taiwan
Tajikistan
Tanzania
Thailand
The Philippines
the State of Palestine
Tunisia
Turkey
Turkmenistan
Uganda
Ukraine
Uruguay
Uzbekistan
Vietnam
Yemen
Host Institutions and Institutional Programme Coordinators
On these levels, 27 Hungarian higher education institutions are engaged in the Stipendium Hungaricum Programme for the 2020/2021 academic year with more than 350 study programmes in foreign languages (more than 300 of them in English). Study programmes are generally available in the English and Hungarian languages, with some programmes offered in German and French as well.
The full list of available study programmes and host institutions is accessible on the Study Finder section of our website. Please note that only these study programmes can be applied for.