Each month, two kind of trainings are available: Personal Effectiveness and Time-Management and Negotiation Skills Development. The trainings are organized by the Alumni Network Hungary monthly in cooperation with the Hungarian Diplomatic Academy, which is an educational institution operating under the Ministry of Foreign Affairs and Trade. The workshops are whole day long and are held in English in smaller classes online. Let's have a look at what the two trainings are about.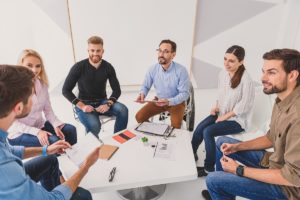 Personal Effectiveness and Time-Management
In our busy times, it is essential to handle time effectively and to keep a clean schedule. This training is for you if you work as a senior- or middle manager of a large corporation, company leader, senior leader of a ministry, top manager, diplomatic representative, or an employee of a diplomatic mission. You will learn how to manage the balance between work and private life, and you will also know more about the methods of stress management and the handling of time wasters. By completing the training, you will be able to prioritize your duties, be more productive, and handle stress better.
Negotiation Skills Development
Here, you can learn how to deal with difficult situations that arise from opposing opinions and between various stakeholders. The training will help you to identify and improve your own negotiation styles and to be able to develop an effective negotiation strategy. You will learn how to negotiate and influence others in interpersonal and organizational situations, and you will know more about how to handle challenging people in a polite and effective way.
IMPORTANT! To participate in the trainings, you must be a registered member of the Alumni Network Hungary and be a former or current Stipendium Hungaricum Scholarship Holder. If you are not an alumni member yet, join the network and create your profile HERE!
More information about the training dates and the opening of registration is sent to you regularly in our newsletter, which you automatically receive as a member of the Alumni Network Hungary.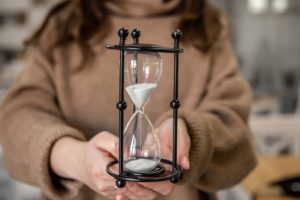 Image by pvproductions on Freepik