About the presenter:
Dr. Gábor Kemenesi is a virologist at the National Laboratory of Virology in Pécs, Hungary. He's an expert on zoonoses, viral diseases that spread from animals to humans. He's been a member of Hungary's COVID-19 Task Force for the research of the virus and over the course of the pandemic, he became the number one go-to expert in virology for Hungarian media, trying hard to educate the public, debunk myths, and clear misunderstandings along the way. He published his first book in 2021 bearing the title 'Hunting for viruses – the story of SARS-CoV-2'.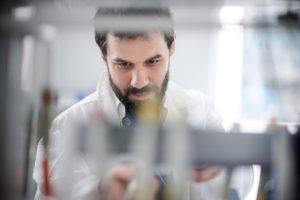 Webinar content:
By the 21st century, the level of globalization of humankind had reached a scale that completely reshaped the landscape of outbreaks. At the same time, many similarities can be discovered with the epidemics experienced during our history. Along with these thoughts, Dr. Kemenesi will review the current situation and what awaits us in the near future in terms of epidemics. He will present the role of a virology laboratory during a pandemic situation and briefly present the main research topics in their lab in Pécs. Dr. Kemenesi and his colleagues are proud mentors for a Stipendium Hungaricum awardee, and the webinar will also include her story and her current role as a key player in the Hungarian virology research community.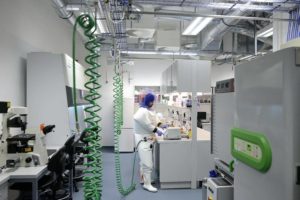 REGISTRATION
Date of the webinar: Monday, 14 November 2022 between 10:00 am and 11:00 am (CET). After the presentation, we will have a 30 min. live Q&A session, when the presenter will answer your questions.
This exclusive webinar will be available for registered Alumni Network Hungary members only!
Participation is free but registration is required, please register HERE.
You can only register and join this webinar if you are a member of the Alumni Network Hungary website. You can join the network by clicking HERE.
Registration deadline: 10 November 2022