Why did you choose Hungary and Óbuda University?
I believe science is without borders, I found many Hungarian researchers who are doing excellent work in my field and their work fascinated me. I choose Óbuda University because of its close collaboration with the Hungarian Academy of Sciences and Slovak Academy of Sciences. Both academies are prestigious research institutions in Europe and many prominent scientists are affiliated with these scientific organizations. Also, I chose Hungary because of its location in the capital, Budapest.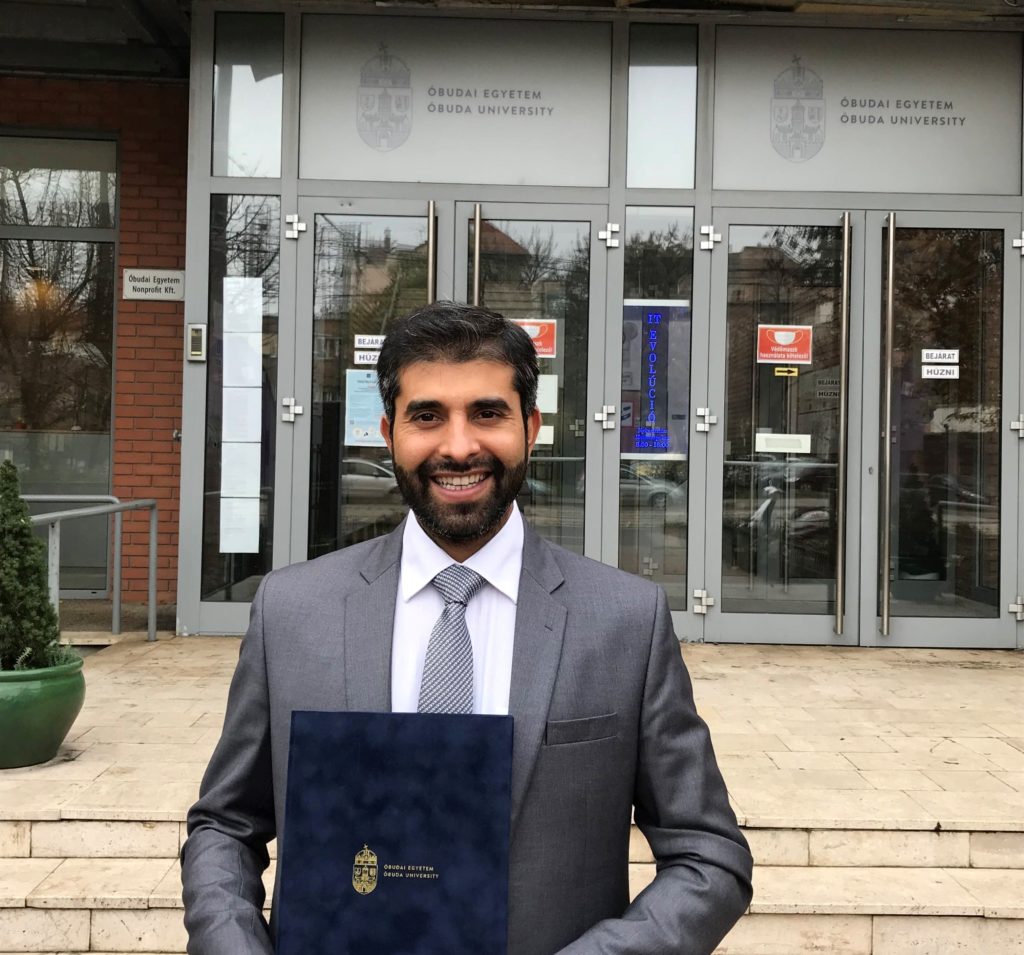 How did you like your studies? What was your favorite memory during your studies?
I loved my studies because it teaches me a lot not only about the behavior of atoms but also about society. I find a strong correlation between the behavior of atom to atom and human to human attitude. The micro and atomic structure reflect our human social dynamics. When I studied any structure, I got amazed how come the material is a non-living thing but the science behind the reactions or bonding between compounds or elements and atoms is a similar trend as in our human society. I feel that atoms are "human beings" and how do they interact with each other, I see some miscibility between compounds or mixture which explains the diversity of humans on the earth.
How did you like the country?
Hungary is one of the most beautiful countries in Europe, I praise not only the beauty of the country but the great contribution of Hungarian scientists in great inventions. It is appreciable that a small community which is 0.12% of the total world population, plays a vital role in the development of the world.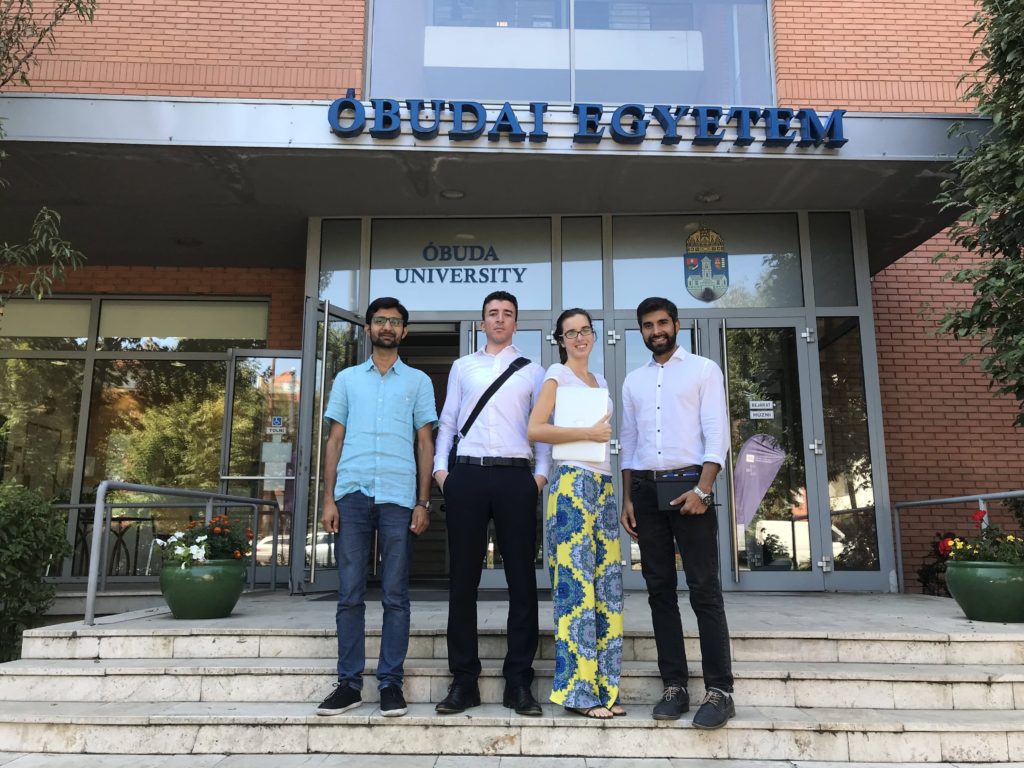 Did you have any difficulties with the Hungarian culture? What was that and how did you handle it?
Overall, I did not face any difficulty in adopting the Hungarian culture. In the beginning, I had a little misunderstanding with my boss, maybe I was not aware of the working culture here. I could not handle the conflicts thus I was fired from the work. But I learned it well and now I am doing better.
How does the Hungarian culture differ from the Pakistani culture?
Hungarian culture is much different than Pakistani culture in many ways. But I will mention here the biggest difference that is living in relationships without marriage and it is beyond the thinking of Pakistanis.
You are among alumni volunteers. Why did you apply for that position? What's your task and how do you manage it? What do you think about the Alumni Network Hungary?
I want to keep in touch with the Hungarians and take their brand with me. Now as a volunteer I try to establish a Professional Materials Scientists Alumni group to strengthen the relations and work on scientific projects in the future.
What's your plan for the future?
My short-term plan is to work as a Post-Doctoral fellow somewhere in the world where I could contribute to developing novel materials for new applications.