For the Stipendium Hungaricum Mentor Network, the 2020/21 academic year has turned out to be one of its most challenging periods so far. Not surprisingly, mentoring activities such as integrating freshmen into the Hungarian higher education system, nurturing communities, showing around on campus and finding study groups are proving to be a much more difficult task during a global pandemic with limited social contact. Since its inception in 2018, the Stipendium Hungaricum Mentor Network — managed by the National Union of Students in Hungary (HÖOK) and funded by the Ministry of Foreign Affairs and Trade — has provided mentoring services for more than 5000 international students coming to Hungary from all corners of the world.
With limited opportunities for social contact, the network has come up with a few activities for students to help pass the time after or between classes in our year-long lockdown. Staying true to its mission of introducing international students to the culture, history, cuisine and landmarks of Hungary, the Stipendium Hungaricum Mentor Network has launched an educational video series covering nearly all aspects of the nation.
For those preferring shorter, more light-hearted events, the Stipendium Hungaricum Mentor Network held a series of online quiz nights on Kahoot!. Students have gathered in online zoom meetings weekly for the past 13 weeks to let off some steam and participate in some pop quiz on various popular culture-related topics. Some daring groups even ventured into more specialised areas such as microbiology! The quiz nights were held by the network's own leading mentors with over 300 participants during the last few months.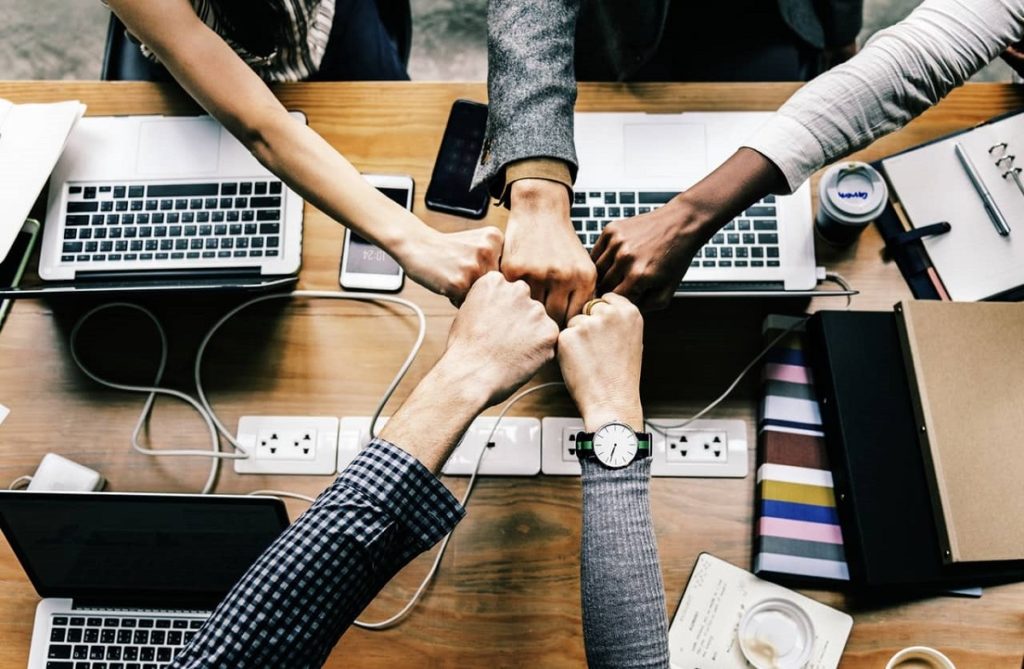 To commemorate the time spent in Hungary, the Stipendium Hungaricum Mentor Network created a 2021 calendar for students. During a photo shoot in August, the diversity of the network was recorded with students taking their pictures with friends made during their studies with some of them wearing traditional clothing from their home countries. The finished calendar features photos of the students made during the photoshoot with each university participating in the mentor network as backgrounds—luckily, there are exactly 12 of them!
With the 2020/21 academic year coming to its second half—and soon its end—, the network must say goodbye to its long-time project manager Tamás Töhötöm Kaizinger. Mr Kaizinger has been the head of the network since its inception in 2018 and laid the foundations on which its success rests today. The management of the Stipendium Hungaricum Mentor Network is succeeded by Éva Vincze and Mihály Horváth who will lead it going forward from the end of the academic year.