About the presenter:
Miklós Antal is an ecological economist currently investigating the feasibility and desirability of working time reduction. Originally trained in engineering physics, he turned to economic and social aspects of environmental sustainability in 2007. After several years of macroeconomic studies and interdisciplinary energy research, he founded the MTA-ELTE (MTA: Magyar Tudományos Akadémia – Hungarian Academy of Sciences) Lendület New Vision Research Group in 2019. His group focuses on the possibility of reduced working time and the feasibility of a more sustainable economic system.  For more insight into his research area check out his 2014 TEDx talk.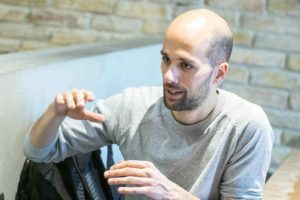 Webinar content:
The presentation will give an insight into the research of the New Vision Research Group about the potential of reduced working time. In principle, working less could increase well-being and reduce environmental pressures without causing economic problems. To judge whether this is realistic to expect the group looks at the scientific literature and carries out empirical investigations. The first part of the research explores the measurability of working time, which determines the practical feasibility of working time reduction. A second part looks at the political and cultural conditions under which reductions are likely. Third, the group looks at case studies to explore what value systems help or hinder participation in reduction schemes. And finally, the research investigates the psychological aspects of job decisions.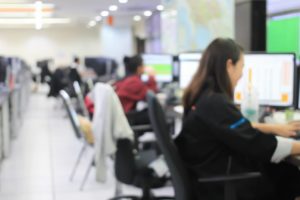 REGISTRATION
Date of the webinar: Wednesday, 20 April 2022 between 10:00 and 11:00 am (CET). After the presentation, we will have a 30 min. live Q&A session, when the presenter will answer your questions.
This exclusive webinar will be available for registered Alumni Network Hungary members only!
Participation is free but registration is required, please register HERE.
You can only register and join this webinar if you are a registered member of the Alumni Network Hungary website. You can join the network by clicking HERE.
Registration deadline: Monday, 18 April 2022 (11 a.m. CET).