Why did you choose Hungary and ELTE university?
I had the chance to hear the presentations of Hungarian researchers some years ago, and to speak with them at an international conference before applying for the Stipendium Hungaricum Scholarship. At that time, I was impressed by the high-level and minute strategy of their research. I believed that if I have the experience of studying in Hungary, many high-level researchers will help me significantly with obtaining the necessary knowledge and attitude as a researcher. Therefore, I had decided to study at ELTE in Hungary. My major was Master of Health Care Policy, Planning, and Financing.
How did you like your studies? What was your favourite memory during your studies?
I have joined a broad research project conducted at Syreon Research Institute as an intern. This was a collaborated project about breast cancer screening in EU countries. We had small teams and had meetings once a week. I analyzed the data under the guidance of my mentor. This experience gave me the chance to learn how to collaborate the research in each country. Also, the institution gave me the chance to hold a presentation about the final, summarized data at a student conference in the city of Pécs. The Hungarian Health Economic Association supported the participants with the conference fee. This experience was very exciting for me and I could discuss the many international topics with the students who study in Hungary, which proved to be significant in developing my research skills.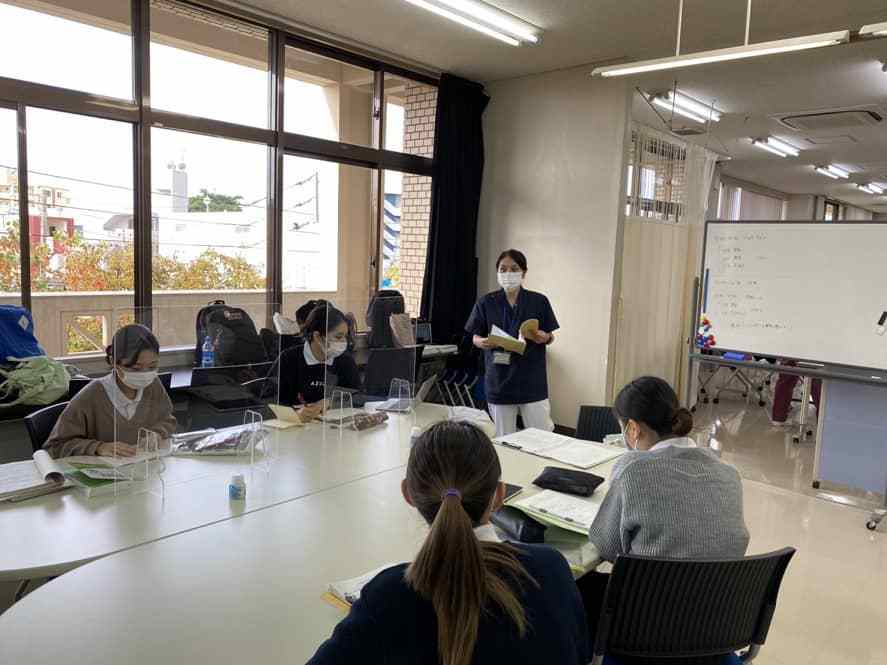 How did you like the country?
I love Hungary. I think Hungarians are talented and smart, even from a historical standpoint. Hungarian people contribute to the development of technology in the world. At our university, ELTE, the professors have deep knowledge in their professional field. Although it was very difficult to catch up with the class, their lectures were very interesting and high-level.
Also, Hungarians are very kind. Once I went to a pizza shop and I could not pay because of a technical error of the terminal, the person who was behind me in the line, paid for my pizza. I was deeply moved. I experienced their kindness when I lost my wallet with a lot of money as well. A kind stranger dropped my wallet at my dormitory, and the dormitory staff called me. I have a lot of similar, wonderful memories with Hungarian people.
Did you have any difficulties with the Hungarian culture? What was that and how did you handle it?
I have struggled with the culinary differences. In Japan, we eat fish mainly, but there are not so many kinds of fishes in the supermarkets of Hungary and their price is very high. Hungarian food is a little bit salty for me sometimes so I often cooked for myself.
How does the Hungarian culture differ from Japanese culture?
When I came to Hungary, I was surprised by the way local people use hugs and kisses on the cheek, because we only hug and kiss close family members in Japan. I think Hungarian communication is really good at expressing love to each other.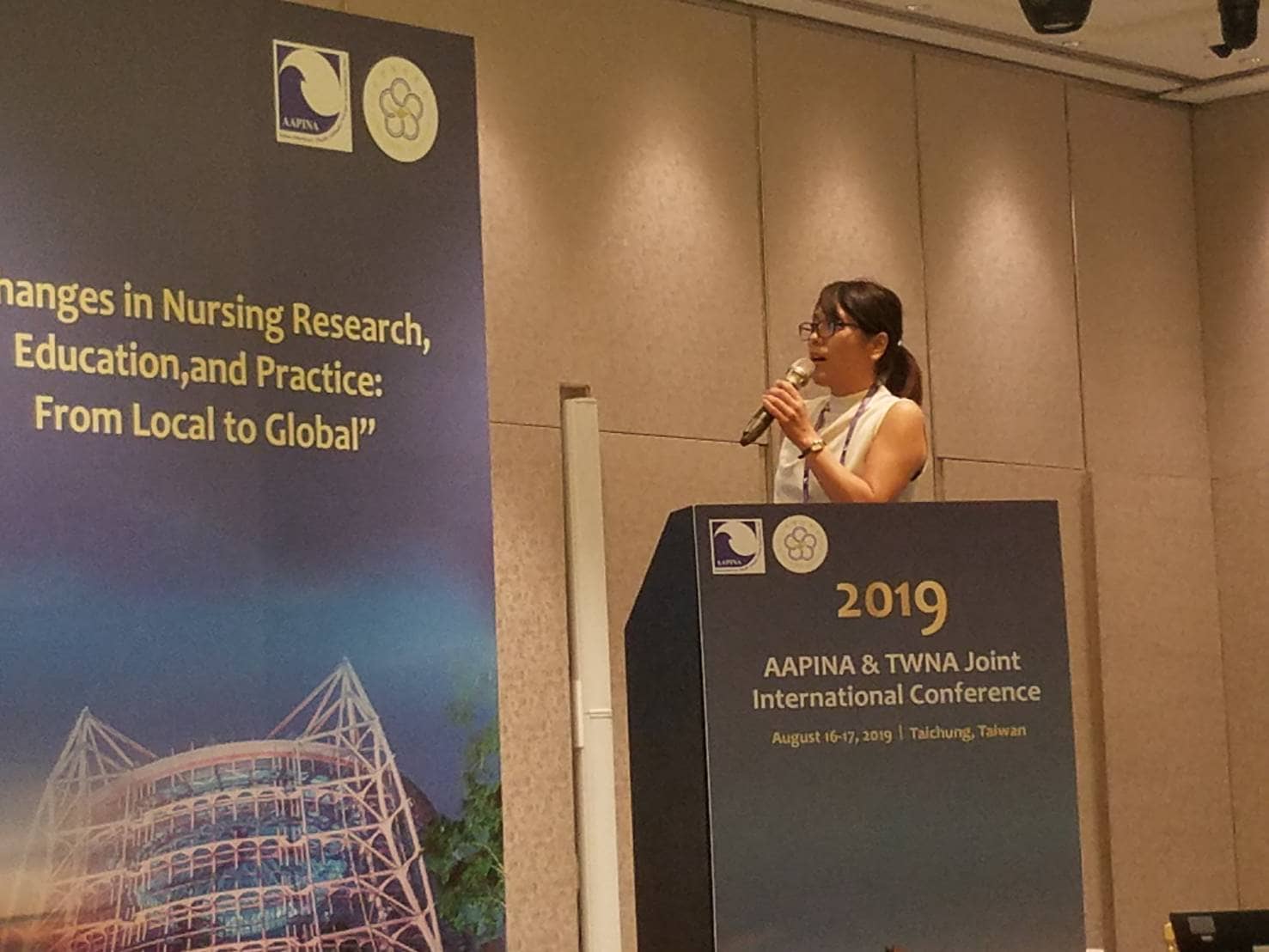 You are among our alumni volunteers. Why did you apply for that position? What's your task and how do you manage it? What do you think about the Alumni Network Hungary?
I got a scholarship from the Hungarian government for two years. I appreciate it because it was my dream to study abroad and the Hungarian government made my dreams come true. After my graduation, I thought I want to give back something to Hungary, therefore, I applied for the position of alumni volunteer. During my volunteering work, I set up and write a blog (https://study-and-life.net/) whose target group is Japanese students interested in Hungary. I hope this blog made a good impression on the country and many students will go and study in Hungary. I also take part in the alumni volunteer group meetings regularly. This network improves my motivation to support students who want to study in Hungary.
What's your plan for the future?
I would like to make a connection with the researchers of other countries and I would like to do research projects with them and in the future, I would also like to set up a company related to that research. This idea was inspired by the professors of the ELTE and I will do my best to see my plans come true.