The Alumni Network Hungary is the largest international alumni network in Hungary, with more than 8000 registered members from around 100 countries, and the numbers are constantly growing. The network aims to support former and current international students to make the most out of their Hungarian studies, strengthen their professional and scientific relations and develop their skills. The network is open not only for international students but for Hungarian universities as well, so if you want to stay connected with your alma mater, you can also do by registering to us.
Besides keeping in touch, building a professional network, and getting the latest news on Hungarian higher education and academic life, Stipendium Hungaricum alumni members can access special trainings by joining the network!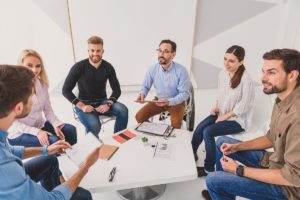 The trainings are organized by Alumni Network Hungary monthly in cooperation with the Hungarian Diplomatic Academy, which is an educational institution operating under the Ministry of Foreign Affairs and Trade. As an exclusive service for the members, participation is free of charge. The trainings are whole-day long and are held in English in smaller classes online. If you are our member and you studied with Stipendium Hungaricum Programme, you can get a newsletter about the opportunity and the opening of registration. Each month, two kinds of trainings are available:
Personal Effectiveness and Time-Management
This training is definitely for you, if you work as a senior- or middle manager of a large corporation, company leader, senior leader of a ministry, top manager, diplomatic representative, or an employee of a diplomatic mission! During the training, you will learn about the balance between work and private life and self-defence mechanisms to keep your schedule. If you want to know more about methods of stress management and get tips about personal time-management tools, register now into the Alumni Network Hungary and watch out for the news every month.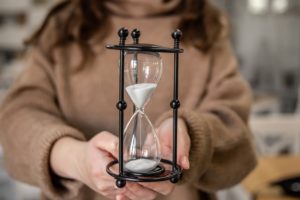 Negotiation Skills Development
If you intend to develop your interpersonal skills both in your personal life and work, this training is definitely for you! During the training, you can learn how to recognise negotiation styles and how to deal with difficult situations while you can also formulate your effective negotiation strategies. Learn more about how to discuss and influence others in interpersonal and organizational situations, while developing techniques for dealing with challenging people!
Do you want to participate in our trainings? Register the network by clicking HERE and following our news and newsletters, in which you will get more information about the opportunities! Start planning your future now and make the most out of your studies!
For more information visit the Alumni Network Hungary website and follow our Facebook page HERE!