About the presenter:
Dr. Gábor Lente is an internationally recognized researcher of mathematical chemistry. He graduated as a chemist from the University of Debrecen in 1997 and got his Ph.D. in 2001. Until 2018 he worked there as a teacher, and currently, he is the head of the Institute of Chemistry at the University of Pécs. His main research topics are advanced mathematical methods in chemical kinetics and the application of stochastic kinetics. He has received numerous scholarships and professional awards throughout his career. He participated in the Fulbright Program (2002-2003) and was awarded a prize for excellence in science journalism ten times by the Hungarian Chemical Society. He has also written several books and appeared on different media platforms, giving his expertise on topics related to chemistry.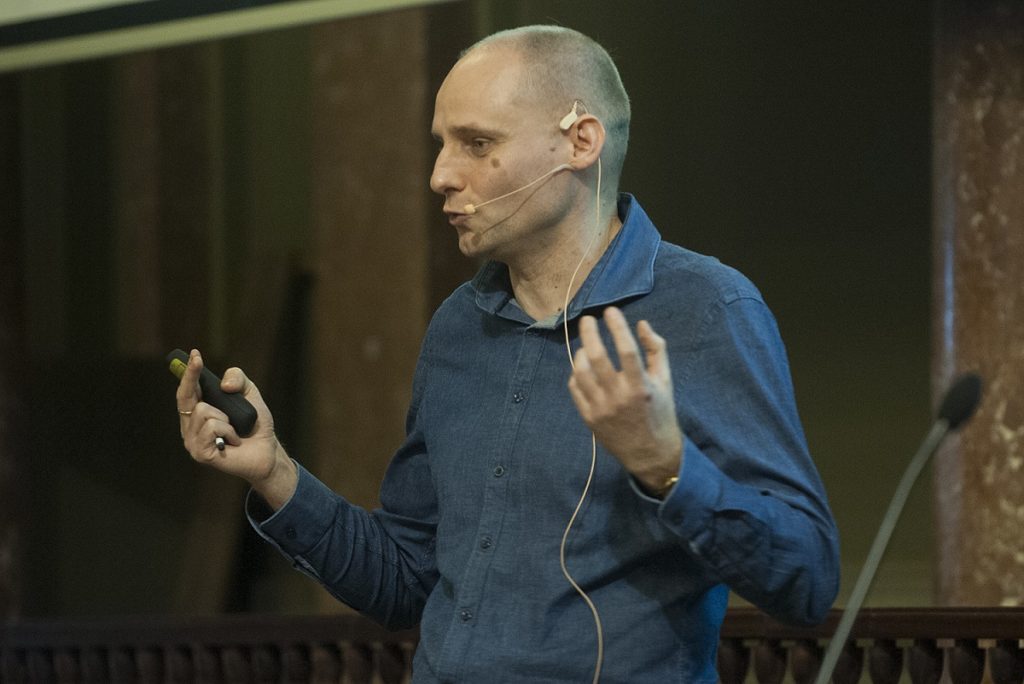 Webinar content:
The presentation will deal with popular yet largely untrue misconceptions and misunderstandings related to chemistry. It will aim to give lucid and concise explanations to demystify fallacies and urban legends that are universally relevant to a global audience. A range of chemical myths will be visited in the lecture about food, medicines, catastrophes, chemicals, and environmental problems. Some of the questions that will be answered: Is brown sugar healthier than white sugar? Does tea always contain caffeine? Why is there surprisingly little difference between a poison and a medicine? Connections to popular culture, literature, movies, and cultural history will be given to illuminate the scientific, societal, and economic aspects of the complex background of each question. The presentation will be addressed to a general audience without formal training in chemistry, only some willingness and persistence to seek truths even in the face of inconveniences are necessary.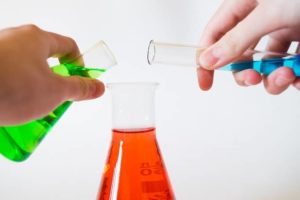 REGISTRATION
Date of the webinar: Thursday, 15 September 2022 between 10:00 and 11:00 am (CET – Central European Time). After the presentation, we will have a 30 min. live Q&A session, when the presenter will answer your questions.
This exclusive webinar will be available for registered Alumni Network Hungary members only!
Participation is free but registration is required, please register HERE.
You can only register and join this webinar if you are a member of the Alumni Network Hungary website. You can join the network by clicking HERE.
Registration deadline: Tuesday, 13 September 2022 (10 a.m. CET).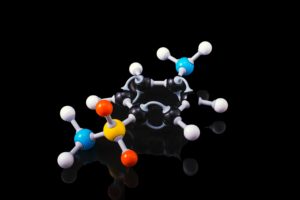 Image sources: