The award was presented by Miklós Lengyel, Deputy State Secretary of the Ministry of Foreign Affairs and Trade. Check out our interview with Belal, who studies Electrical Engineering BSc at BME and listen to his perspectives on the program and his experiences in Hungary.
What made you apply for the SH scholarship?
The Stipendium Hungaricum Scholarship is a fully funded program that covers our whole degree. In addition, it provides the awardees with stipend to contribute to the life expenses and provide accommodation or a contribution to rental fees. Personally, I got positive feedbacks from students who were already there for one year or two.
What do you think about your university and your study program?
Budapest University of Science and Technology is a leading university in the field of engineering. It has very good reputations. The program of electrical engineering fits the market needs. Moreover, it also helps students who are willing to continue in the academic field due to the research-based structure of the courses and laboratories.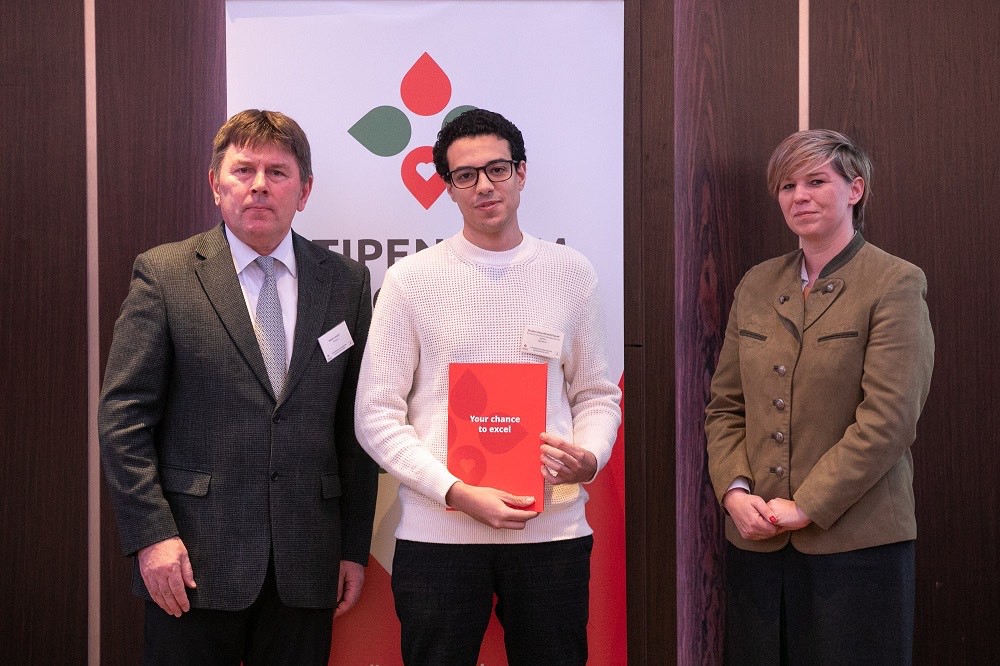 What is your biggest professional/scientific achievement that is related to SH?
First is related to getting the excellence award overall Budapest University of Science and Technology. As a second greatest achievement, I would mention starting my internship with a leading company in the field of automotive industry, which helped me to get hands-on experience in my field of studies in Electrical engineering.
Why would you recommend to study in Hungary?
I would recommend studying in Hungary because it has a growing market in central Europe and is a relatively affordable European country. The number of international students is growing year by year. Rich history and culture.
Author: Damilia Arzybekova, International Alumni Volunteer