Author: Manush Kumar, International Alumni Volunteer
The Award of Excellence is given to those Scholarship Holders who have achieved the most outstanding academic performance and contributed to the development of the Stipendium Hungaricum community. The award was presented by Miklós Lengyel, Deputy State Secretary of the Ministry of Foreign Affairs and Trade. Check out our interview with Salameh from Jordan!
What made you choose Hungary? What are your impressions so far?
Hungary has a long-standing tradition of academic excellence, with many universities ranked among the top in Europe and the world. Studying in Hungary provides countless opportunities while maintaining affordable costs of living. Hungary is also located at the crossroads of Central Europe, thereby providing easy access to other countries and cultures in the region.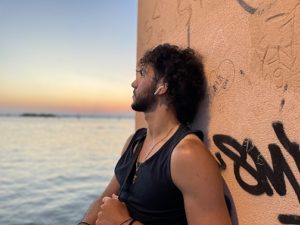 What do you think about your university and your study program?
I study Medicine at the University of Debrecen. The medical education at the University of Debrecen is comprehensive and the research opportunities are abundant and diverse. The teaching staff are quite dedicated and knowledgeable, and the resources and facilities at our university are superb.
What do you think about Hungarian tertiary education and research? Why is it competitive?
Historically, Hungary has had a strong tradition of scientific research, and Hungarian scientists have made many important contributions to various fields of study. The country's tertiary education system is considered to be well-respected and offers a wide range of programs in various disciplines. Additionally, Hungary is home to several prestigious universities and research institutions.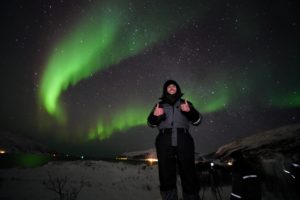 Why would you recommend to study in Hungary?
Studying in Hungary is a great option for those who are looking for a quality education in a country with a rich cultural heritage and history. The tertiary education system in Hungary is well-respected and offers a wide range of programs in various disciplines. Additionally, the cost of living in Hungary offers a more affordable option for international students, and it is located at the heart of Europe making it a great opportunity for students to explore and learn about different cultures and customs. Furthermore, the large number of international students studying in Hungary makes it a diverse community, providing an opportunity to network and make friends from all over the world.