The award was presented by Miklós Lengyel, Deputy State Secretary of the Ministry of Foreign Affairs and Trade. Check out our interview with Anthony, who studies Msc in Rural Development Engineering at the Hungarian University of Agriculture and Life Sciences and listen to his perspectives on the program and his experiences in Hungary.
How can SH contribute to being successful on the labor market?
The Stipendium Hungaricum scholarship program involves you in the "World of the European Union" so that the awardees can get in touch with renowned professionals in Europe who generally work with EU projects, international companies, organizations, etc. in which Hungary participates. Moreover, since English is the language of instruction and work, boundaries are completely blurred, and students have more job opportunities based on their interests, skills, and performance.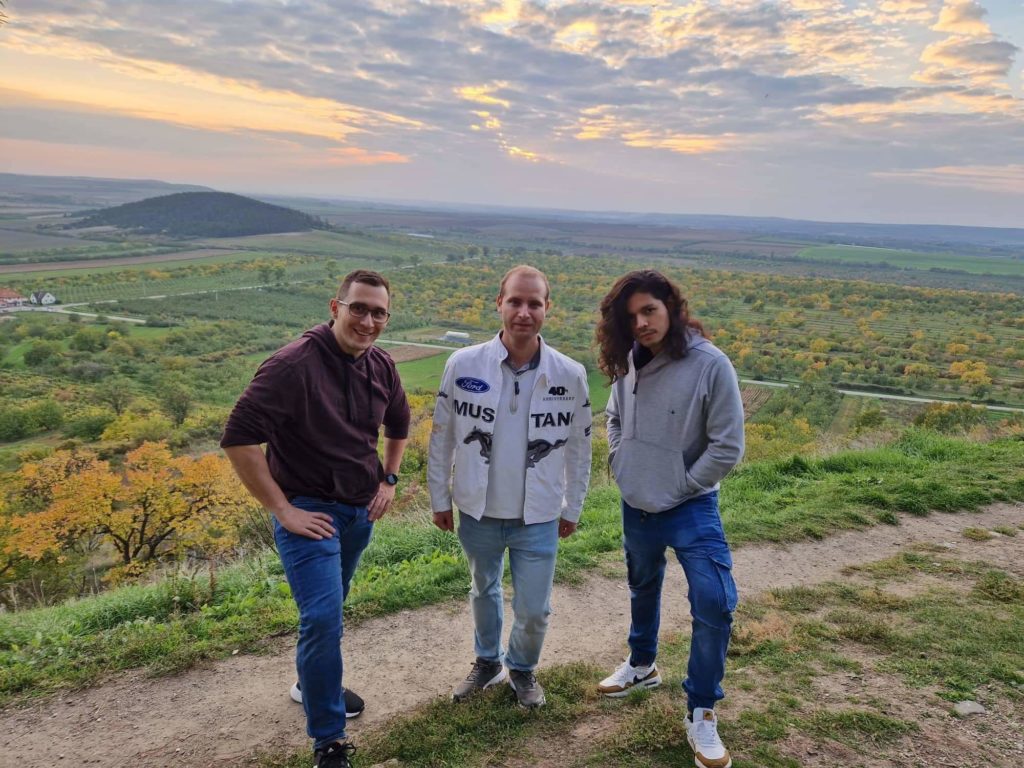 What would you advice for those who are planning to apply for the SH scholarship?
I would like to advise them to stop looking at rankings and focus on their skills, talents, and potential. Hungary needs fresh, new, and young thinkers, so if you believe that you are a good change agent, your contribution will be very important thanks to your impact and will be well-valued in the eyes of the world. Remember that what you do in one country will be evaluated in the rest of the world thanks to the rules of globalization.
What is the best earning of studying in Hungary?
From my point of view, the best gains are the multicultural and multidisciplinary opportunities that it is possible to find in Hungary. Working in a member country of the European Commission is a good professional advantage, Hungary is also a very good country to do sports and art thanks to its important historical background and it is one of the favourite places for Erasmus students making Budapest a cosmopolitan capital.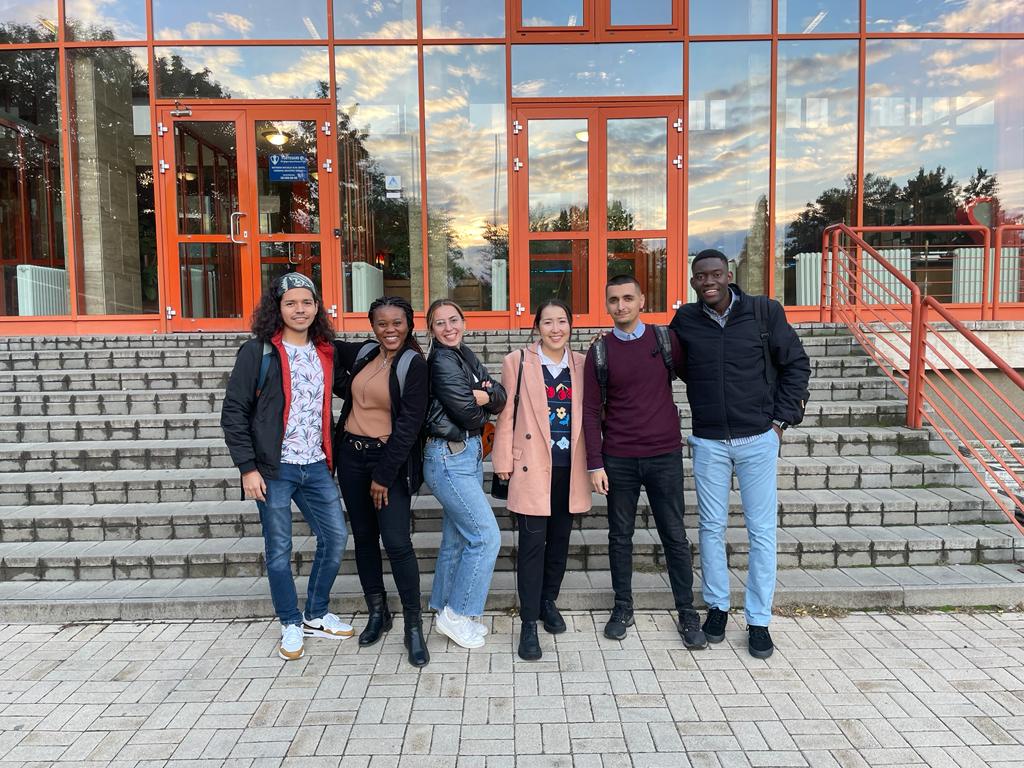 What made you chose Hungary? What are your impressions so far?
I found many advantages and strengths in this country for professional and personal development. It is true that salaries are low, but it is also an opportunity for doing business, having good connections with important institutions, and achieving a good quality of life for less money. As a musician, Hungary is a good place to meet masters, mainly in academic and contemporary music. Finally, one of my goals is to practice fencing, a hobby that I have maintained up to now.
What is your biggest professional/scientific achievement that is related to SH?
I have a strong interest in the government sector. I am currently working at the Institute of Agricultural Economics with international projects and close to the European Commission with an extraordinary team, working with econometric models for Hungary and Europe. This institute allows me to improve my technical and professional skills outside of university classrooms.
Author: Damilia Arzybekova, International Alumni Volunteer