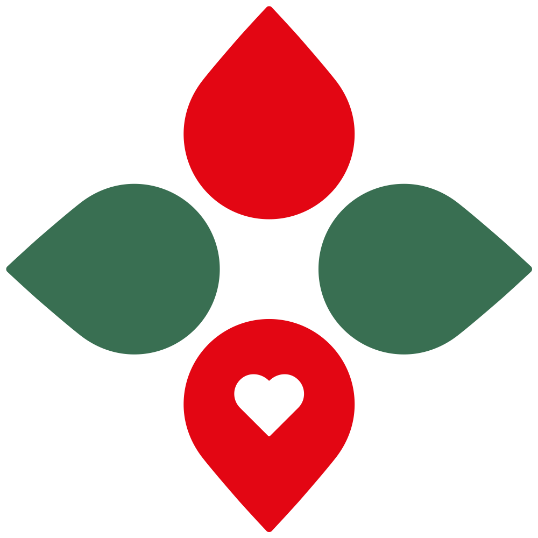 Your chance
to excel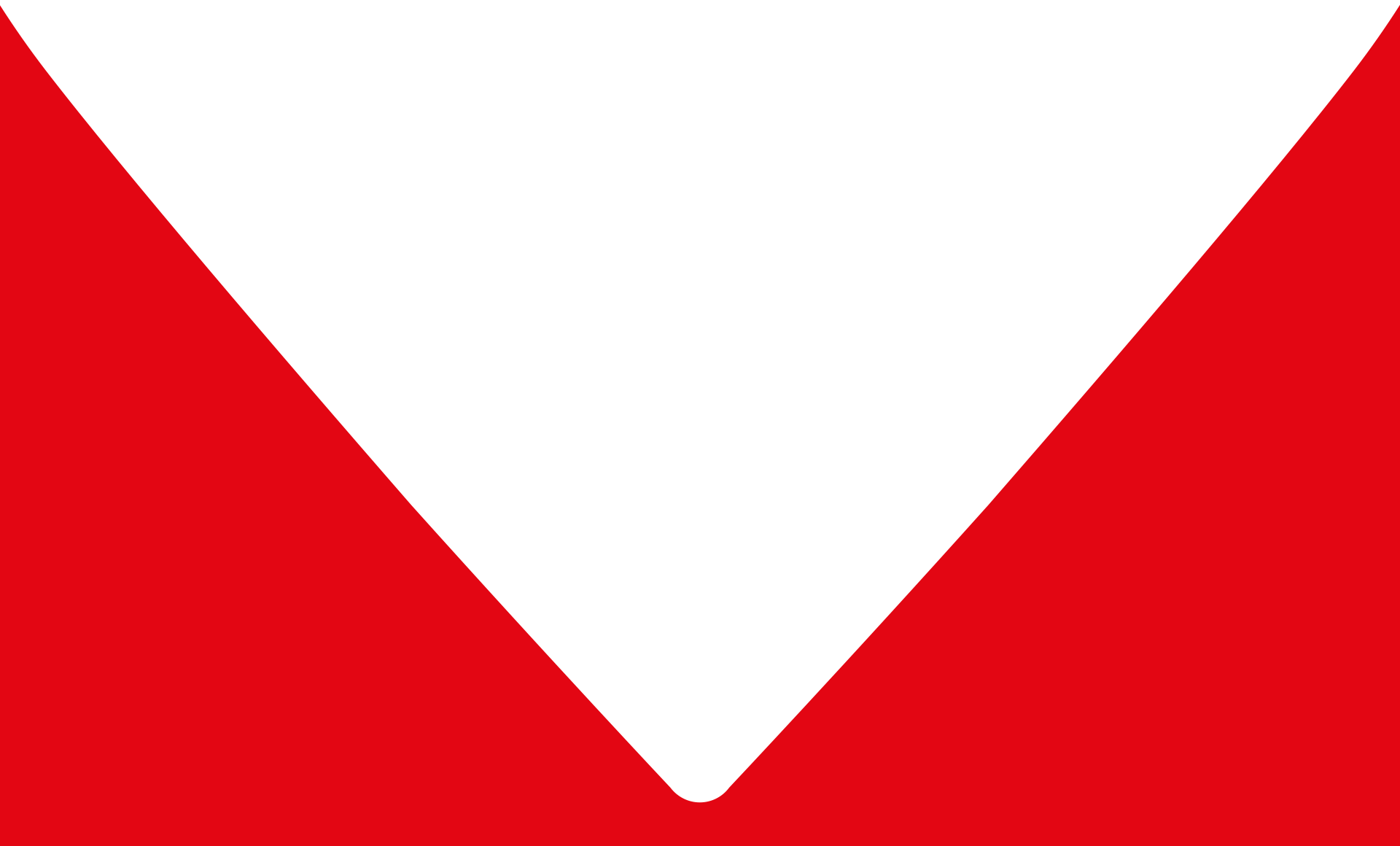 Apply for Stipendium Hungaricum
What's in it
for you?
What's in it
for you?
You can live and study in a country steeped in history, with a booming economy and vibrant cultural life, where innovation meets tradition.
Obtaining a degree at a Hungarian university will give you an exceptional opportunity to acquire highly competitive knowledge and a unique international experience in the heart of Europe.
You can choose from an ever-growing number of programmes taught in English, covering all higher education fields at all degrees offered by the most renowned Hungarian universities.
As a Stipendium Hungaricum scholarship holder you will be able to focus on your academic advancement, as all your tuition fees will be covered, and your accommodation costs will be supported as well.
Joining our vibrant international community in the heart of Europe is an extraordinary way to establish your future and it gives you a chance to excel.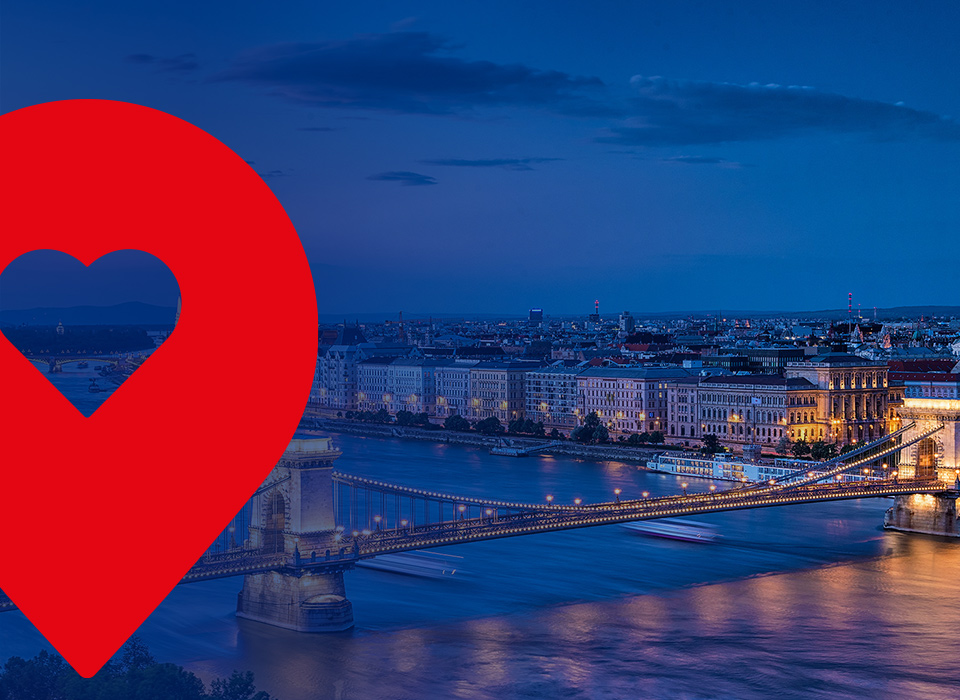 The Stipendium Hungaricum online application system for the 2024/2025 academic year is now open!
Apply now and start your studies in September 2024!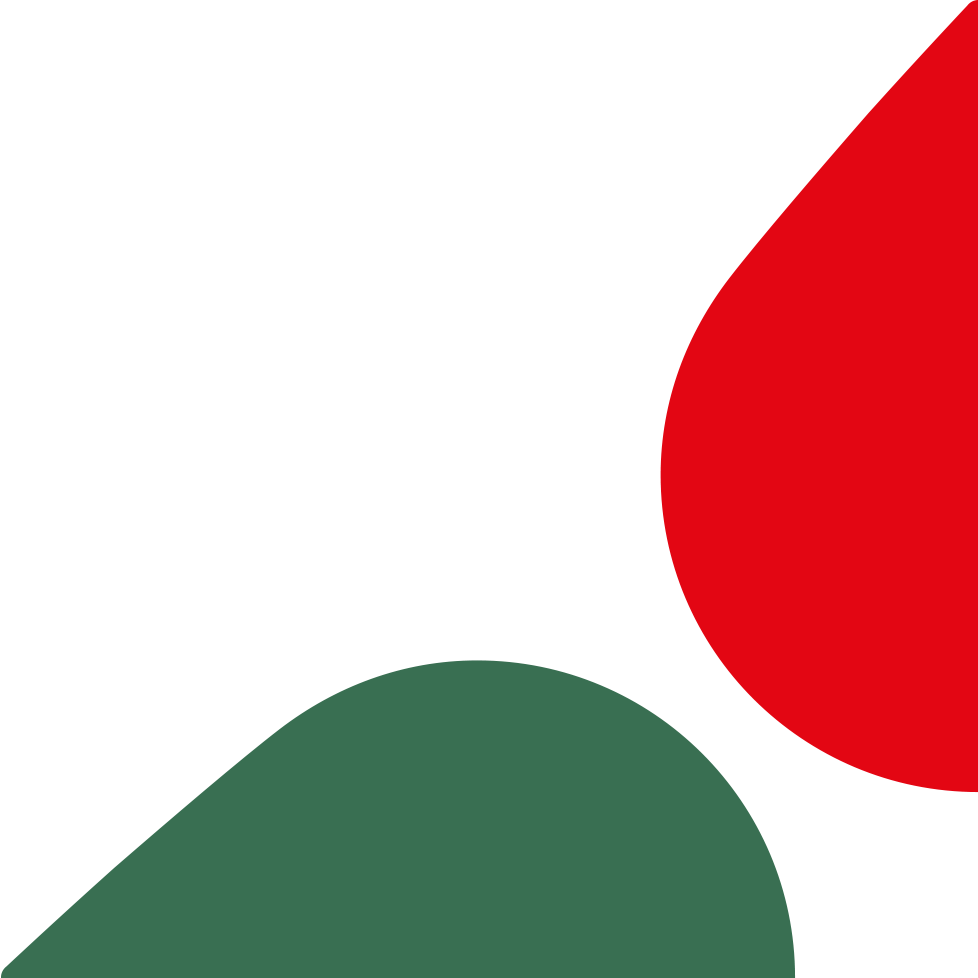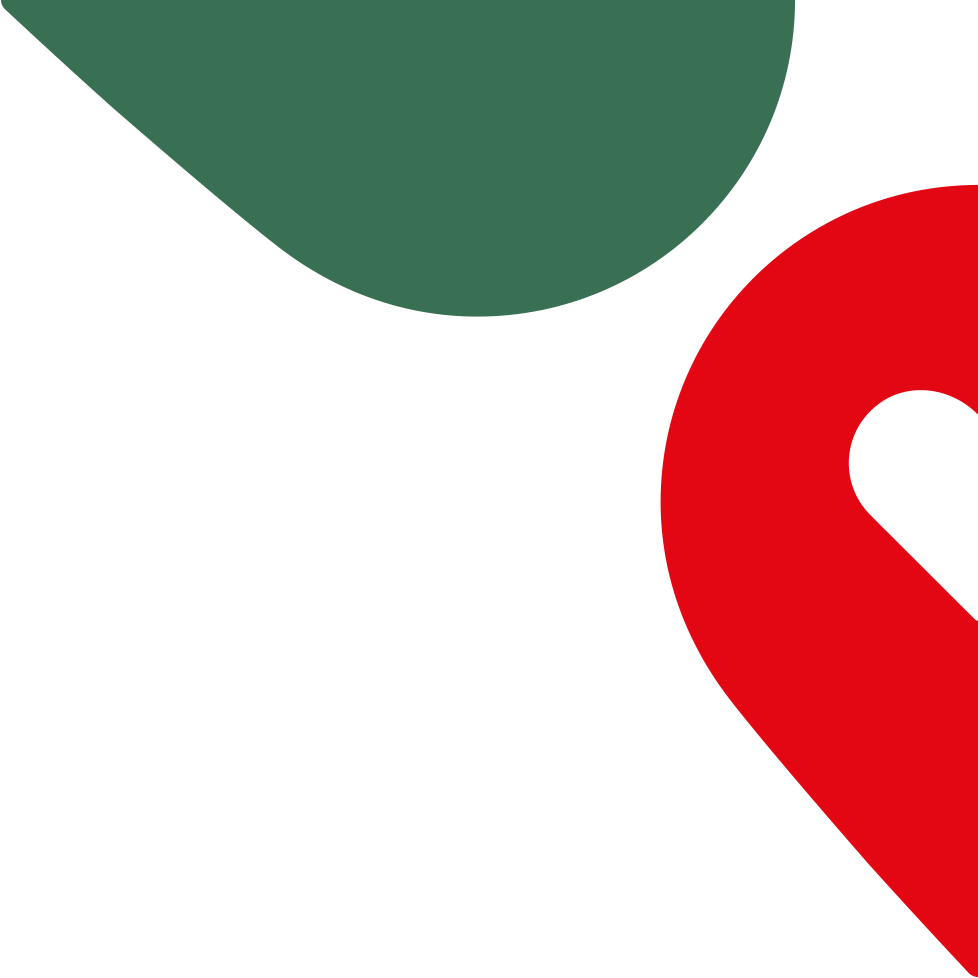 Mission of the
Stipendium Hungaricum scholarship programme
Mission of the Stipendium Hungaricum scholarship programme
The Hungarian Government established the Stipendium Hungaricum scholarship programme to promote the internationalisation of Hungarian higher education and to attract top international students from all around the world who can establish personal and professional links to Hungary while enjoying high-quality education in the heart of Europe.
When our graduates return to their home countries with marketable skills and knowledge, they can build social, political and economic relationships, thus contributing to extending and deepening cooperation between Hungary and their home countries.
Stipendium Hungaricum stories
Don't let your dream fade
'My quest for more knowledge and determination to fulfil my dreams made me search the internet to see available scholarships, fortunately I saw bilateral education award between the Governments of federal Republic of Nigeria and Hungary and I applied.'
I had to leave my comfort zone and live a new reality
'Every little encounters and experiences gained here in Hungary has been enriching and will remain within my memories for life, such as taking part in different projects, Hungarian language and the rich culture.'
Previous
Next
Find
a study programme
Find a study programme
Check out more news about the 10th anniversary of the Stipendium Hungaricum scholarship programme!
Follow Us
Follow us on Facebook for the latest SH news, information about Hungarian culture, useful tips, cultural activities and event recommendations in Budapest and other parts of Hungary as well.